Recent People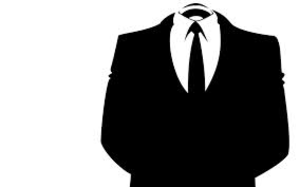 job-bot - Will do you math homework
I will do your math homework for just .00025 btc ($3) per page submitted by /u/noveltyusername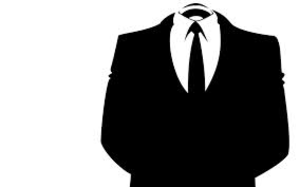 job-bot - Can develop anything for you?
Need a site? Need to modernize your site? Or need a bot for your community? Or maybe something else? I am experienced with NodeJs, Python, Rust, Ruby. I have experiences with React on the frontend. So you need some work done? Well I need some btc to ...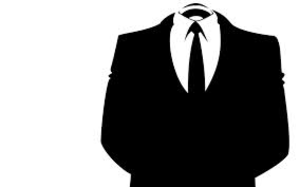 job-bot - PHP Developer - Web Dev, Backe...
Software developer available (17 years of professional experience) specializing in PHP. I offer services such as: General PHP development (Experienced with Laravel and Symfony) Frontend Development (HTML / CSS / Bootstrap / JS / Vue / React, etc) Vir...